Our Mission
Conservatives for Clean Energy educates the public and decision-makers on the economic benefits of clean energy and advocates for continued investments across the Southeast.
Our Organization
Clean energy has quickly become an exciting sector in the economy of the Southeast, creating thousands of new jobs, billions of dollars in investments, especially in our rural communities, and creating new business and manufacturing opportunities.  Clean energy is also delivering new, innovative technologies that are allowing our homes, businesses, and schools to reduce energy waste or generate our own cleaner, more affordable energy on-site.
We strongly believe that we're just getting started with clean energy opportunities in the Southeast.  Conservatives for Clean Energy looks forward to continuing our work to spotlight the growing conservative support for our clean energy economy in the Southeast.
Conservatives for Clean Energy is a proud partner of the Conservative Energy Network, a national network of state-based organizations focused on promoting clean energy innovation in 24 states throughout the country.
Leadership
Mark Fleming
|
President & CEO
Wake Forest, NC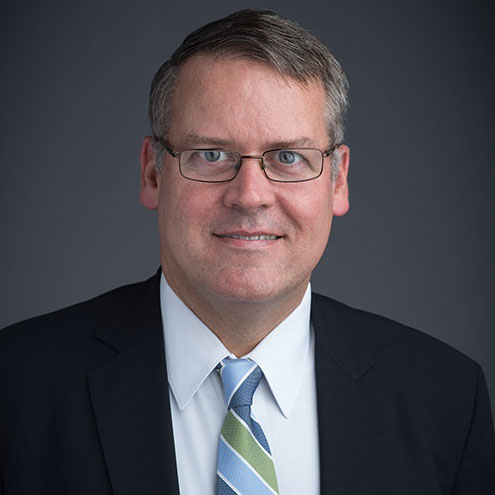 Mark Fleming currently serves as President & CEO of Conservatives for Clean Energy, a Raleigh, NC-based organization that works to educate opinion leaders on the benefits of clean energy initiatives. Previously, Mark served as District Director for Congressman Patrick McHenry, overseeing district operations in a seven-county district in Western North Carolina. Mark has an impressive record of leadership in business, government, and political sectors. During his extensive career, he has served as Vice-President of NCFREE and Executive Director of the Wake Forest, NC Chamber of Commerce. He has served on the Board of Regents for the U.S. Chamber of Commerce's Institute for Organizational Management (Southeast Region), and has served on the Board of Directors for both the Carolinas Association of Chamber of Commerce Executives (CACCE), and the Association Executives of North Carolina (AENC).
Mark and his wife, Stacy, live in Wake Forest with their two daughters.