South Carolina's Clean Energy Role
South Carolina has made substantial progress in renewables in recent years, but this is just the beginning.  Clean energy is more important than ever.  The recent VC Summer nuclear shutdown cost our state over 5,000 jobs.  It has ignited a debate over the future of our state's energy policies and allowed for more discussion about the family's home energy choices.
In 2014, the General Assembly passed, and Governor Nikki Haley signed, legislation into law that kicked off a renewable energy revolution in South Carolina.  This state bill allowed families to lease rooftop solar and gave solar consumers the right to get paid for the extra energy their solar panels produced.  This made rooftop solar a viable option for South Carolina consumers for the first time in state history.  As a result, we have seen over 3,000 new solar jobs in our state.
South Carolina is a leader on clean energy, it makes economic sense for us to continue to explore clean energy sources for our citizens. We wholeheartedly support more energy competition and choice, and believe this has been missing from our state's ongoing energy debate.
In addition to the record breaking success we have seen in the solar industry, we also see tremendous opportunities in clean energy technologies, such as wind power generation, clean fuels from bio mass, and other renewable energy alternatives.
Luke Byars
|
Advisor
Columbia, SC
Luke has 30 years experience working with South Carolina's top public policy makers and corporate leaders.
Luke understands public policy and how to advance both federal and state political agendas.  Before joining First Tuesday Strategies, Luke served as United States Senator Jim DeMint's State Director and as his campaign manager. Luke also served at as Public Affairs Director for Lieutenant Governor Bob Peeler and as the State Taxpayer Rights Advocate and Business Ombudsman for the South Carolina Department of Revenue.
Luke has helped run winning campaigns in South Carolina, Virginia, Mississippi, North Carolina and Florida. He was named South Carolina's Director for the Dole Kemp presidential campaign in 1996. Before that, Luke worked for the Republican National Committee (RNC) as Deputy Director of Voter Programs and traveled the country speaking at campaign schools and helping recruit local and state conservative candidates.
Luke became Executive Director for the South Carolina Republican Party in 2003 and oversaw an impressive (85%) winning percentage for all Republican campaigns in the 2004 cycle.  In 2014, he served as a State Consultant for Citizens for Responsible Energy Solutions (CRES) and in 2019 became State Advisor for Conservatives for Clean Energy South Carolina (CCE SC) as part of the national Conservative Energy Network (CEN).
In 2011, Luke became partner at First Tuesday Strategies and now serves as the firm's Senior Partner.  He continues to build a proven record of creative and innovative communications and grassroots strategies to help clients achieve their goals.
Nick Murray
|
State Director
Charleston, SC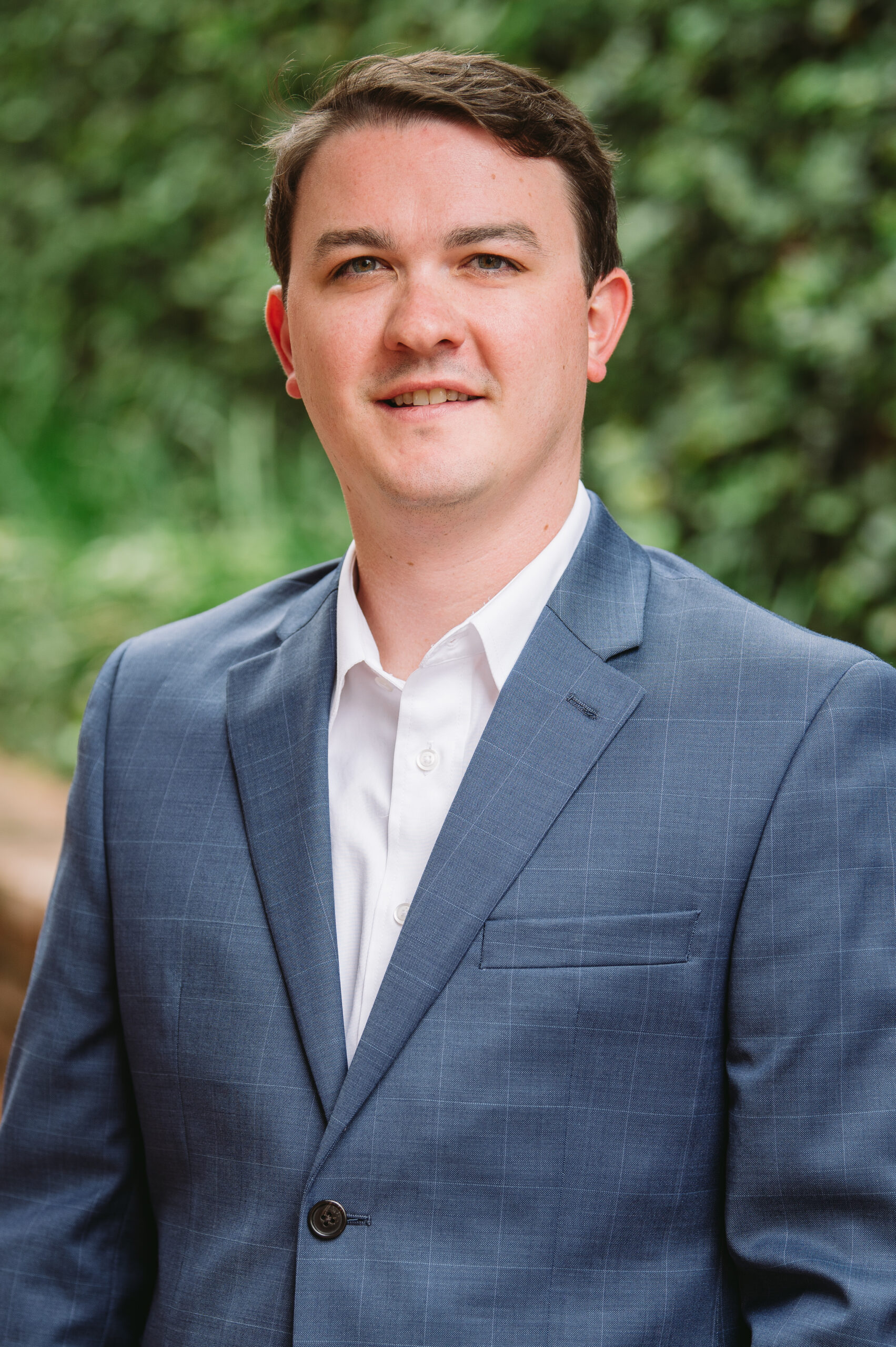 Nick Murray is a lifelong Palmetto State native with a broad network of professional and political relationships across the state and has in-depth experience running successful statewide public affairs campaigns. In addition to his new role with Conservatives for Clean Energy – South Carolina, Murray currently works with the industry-leading South Carolina-based consulting firm First Tuesday Strategies, to provide political, public affairs, and public relations consulting services. He is based in Charleston, South Carolina.